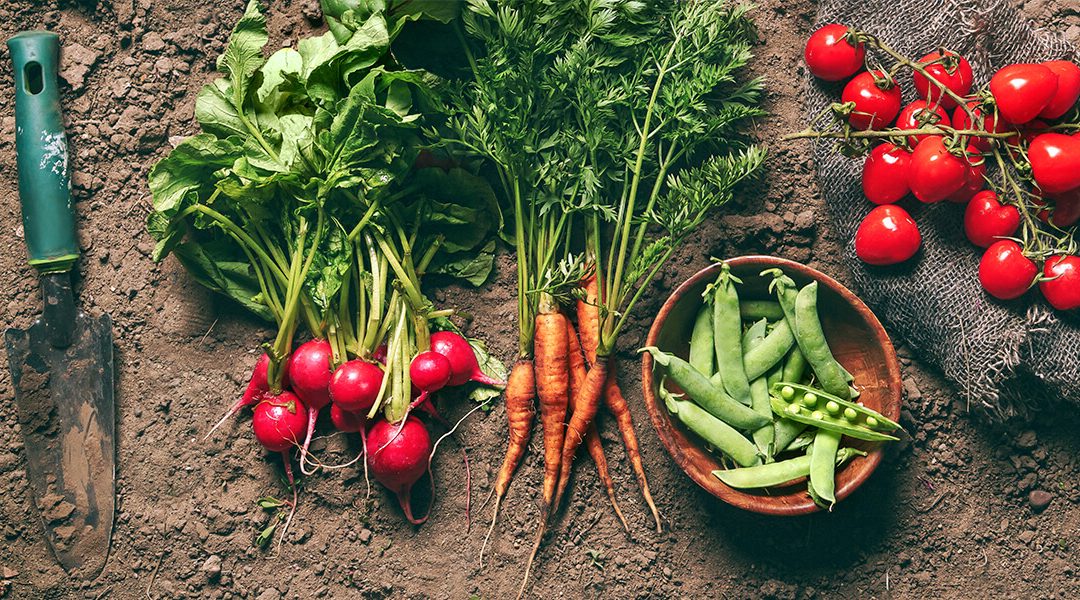 Comanche Trail offers a food pantry to our community. We are staffed to provide assistance twice monthly on Monday afternoons from 2-4PM. We buy items through the High Plains Food Bank and our members generously donate items not otherwise available to round out meals for individuals or families in need. If you have a need, please reach out to your care group leader or a deacon/elder or staff member.
Food Pantry Open Dates for 2023 are:
April 3 & 17
May 8 & 22
June 5 & 19
July 10 & 24
August 7 & 21
September 11 & 25
October 9 & 23
November 6 & 20
December 4 & 18
Currently our pantry is running low on the following item(s): Canned fruit and Crackers. All donations are greatly appreciated and can be either given to any member of the Benevolence Ministry or be placed in the box located in the tiled foyer.